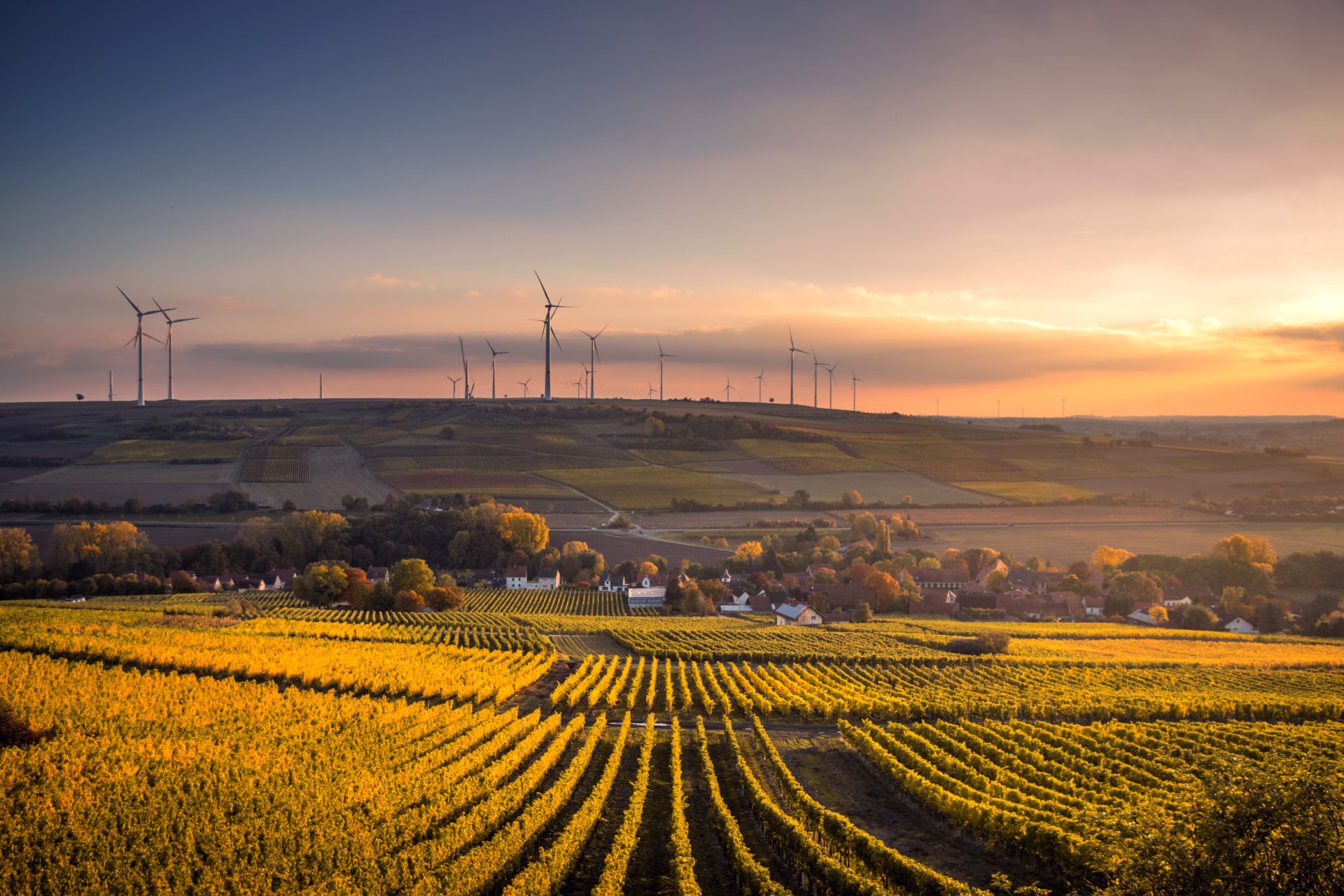 Corporate social responsibility
We proactively explore new ways to reduce our energy dependency and environmental impacts. Here is a list of just some of the steps we've taken
We comply with the strictest emission limits and remain under a tenth of the current statutory level.
We sort waste from all areas of manufacturing, and whenever possible we reuse and recycle waste.
To wrap products, we use special stretch films that are stronger and reduce waste, and their production involves lower CO2 emissions.
We promote "paperless and plastic-free waste". We try to avoid any unnecessary printing of documents and whenever possible keep them only in electronic form. If we cannot avoid printing, we only use recycled paper.
We promote the reduction of plastics in the company. To prevent unnecessary use of PET bottles, we have installed a system with a high-quality filtered drinking water.
We also think about our ecological footprint regarding transport. As a result, our products go directly to European customers. This way we avoid any unnecessary production of emissions and other pollutants generated during transport to remote locations. In addition, we also use electric forklift trucks.
We have a zero-tolerance approach to modern slavery in our organisation and our supplier chains. The prevention, detection, and reporting of modern slavery in any part of our organisation or supplier chain is the responsibility of everyone who works for us or on our behalf. Employees must not participate in, facilitate, or conceal any activities that could lead to or indicate a breach of these principles. ​We undertake to co-operate with our stakeholders and direct suppliers in order to address any risk of modern slavery in our plants and supplier chain. In our contractual processes we include a specific ban on modern slavery and illegal work, and the requirement to comply with our Code of Conduct.
We also undertake to continuously look for ways to reduce the impact of business on the environment and to work to prevent pollution. We provide a safe working environment with a focus on preventing injury and promoting health. We appreciate our employees and co-operate with them on developing their potential and enhancing their skills through regular training. We also work with the communities in the locations where we operate.
Why EDEN?
Service
We're ready to fulfil all your shopfitting requirements.
Production and logistics
Our products from manufacturing sites in the Czech Republic and the United Kingdom are distributed throughout Europe.
Global infrastructure
Having infrastructure and capacity throughout multiple sites, we utilise our global knowledge in all areas of retail.