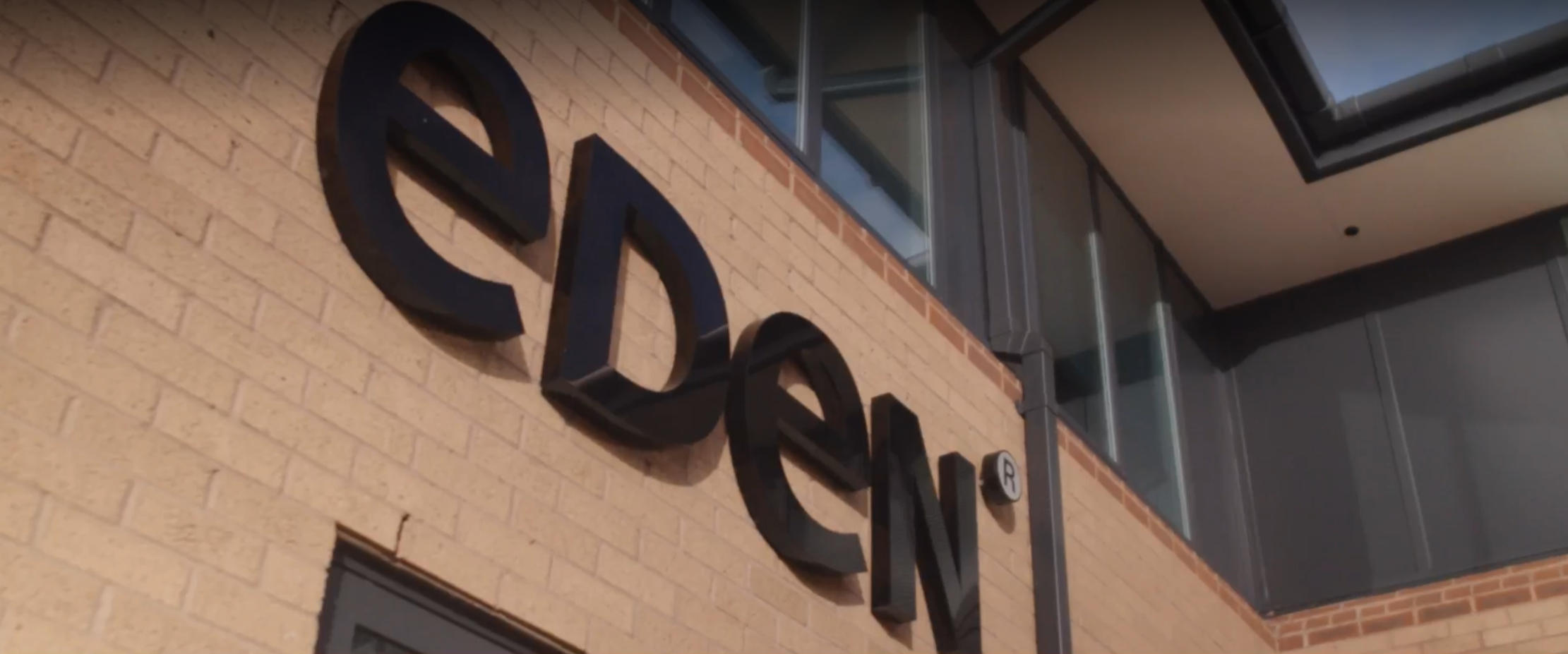 Bringing solutions
for stores of the future
Our approach to supporting your objectives
Listening
In our work we try to anticipate and understand your needs. From the current requirements you're facing today, to far-off matters of the future – we're ready for everything.
Taking care
Your success is our success. We're your reliable partner, so familiarisation with the task specifications is only the beginning for us. We always go the extra mile.
Delivering solutions
We're proud of what we do and how we do it. This is the essence of our services. We never forget the trust you place in us. We work reliably, promptly, and always focus on fulfilling your objectives.