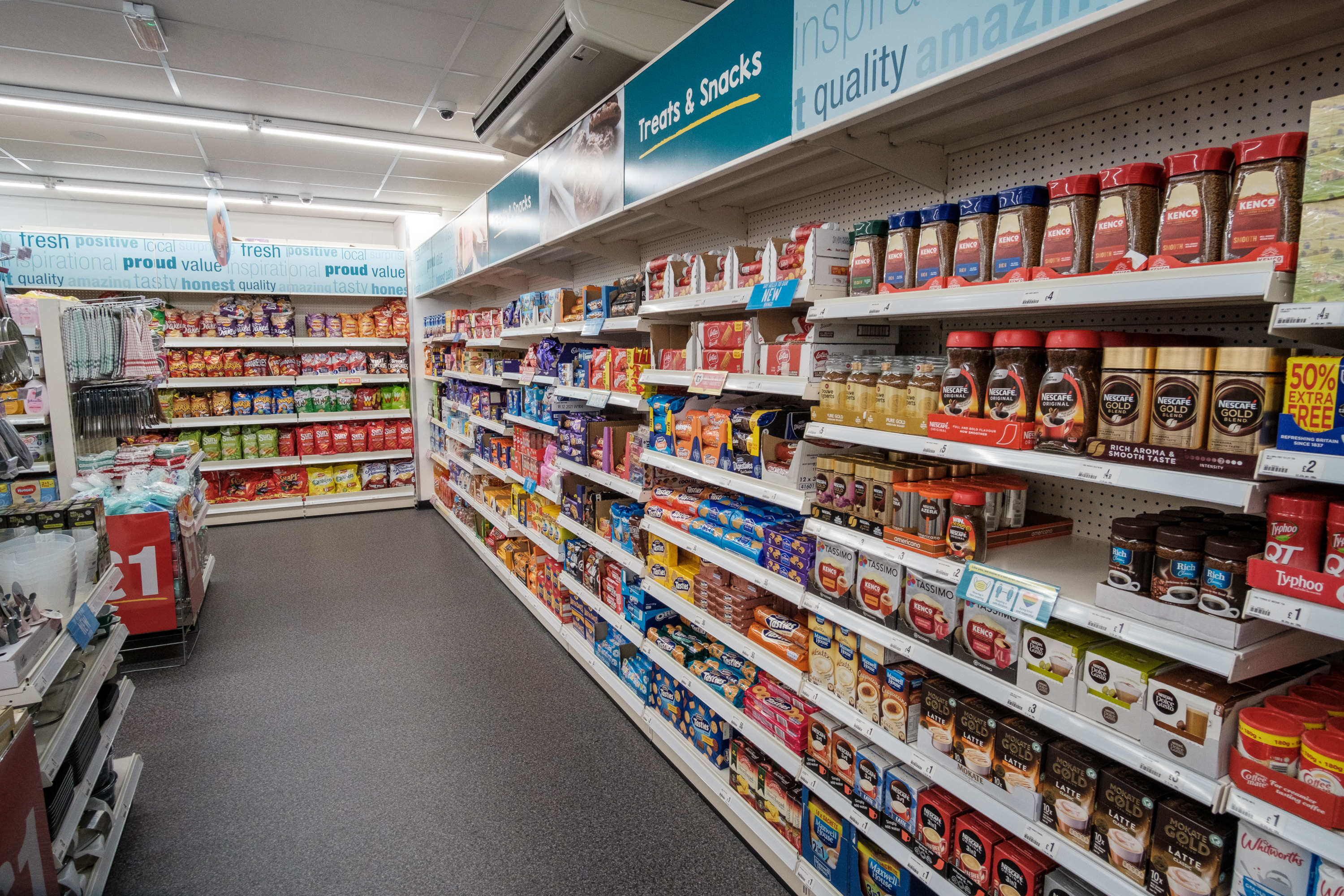 Eden gondola shelving system
For over 20 years, the quality of the Eden shelving system has been key to addressing the shelving requirements and storage needs of Europe's most successful and largest retailers. In using our shelving systems within your retail estate, you can depend on its resilience, practicality, and durability. Thanks to a wide range of differently sized variants and a great variety of accessories, you can create a highly functional store environment that meets all the requirements of your company and your customers.
Why EDEN?
Service
We're ready to fulfil all your shopfitting requirements.
Production and logistics
Our products from manufacturing sites in the Czech Republic and the United Kingdom are distributed throughout Europe.
Global infrastructure
Having infrastructure and capacity throughout multiple sites, we utilise our global knowledge in all areas of retail.