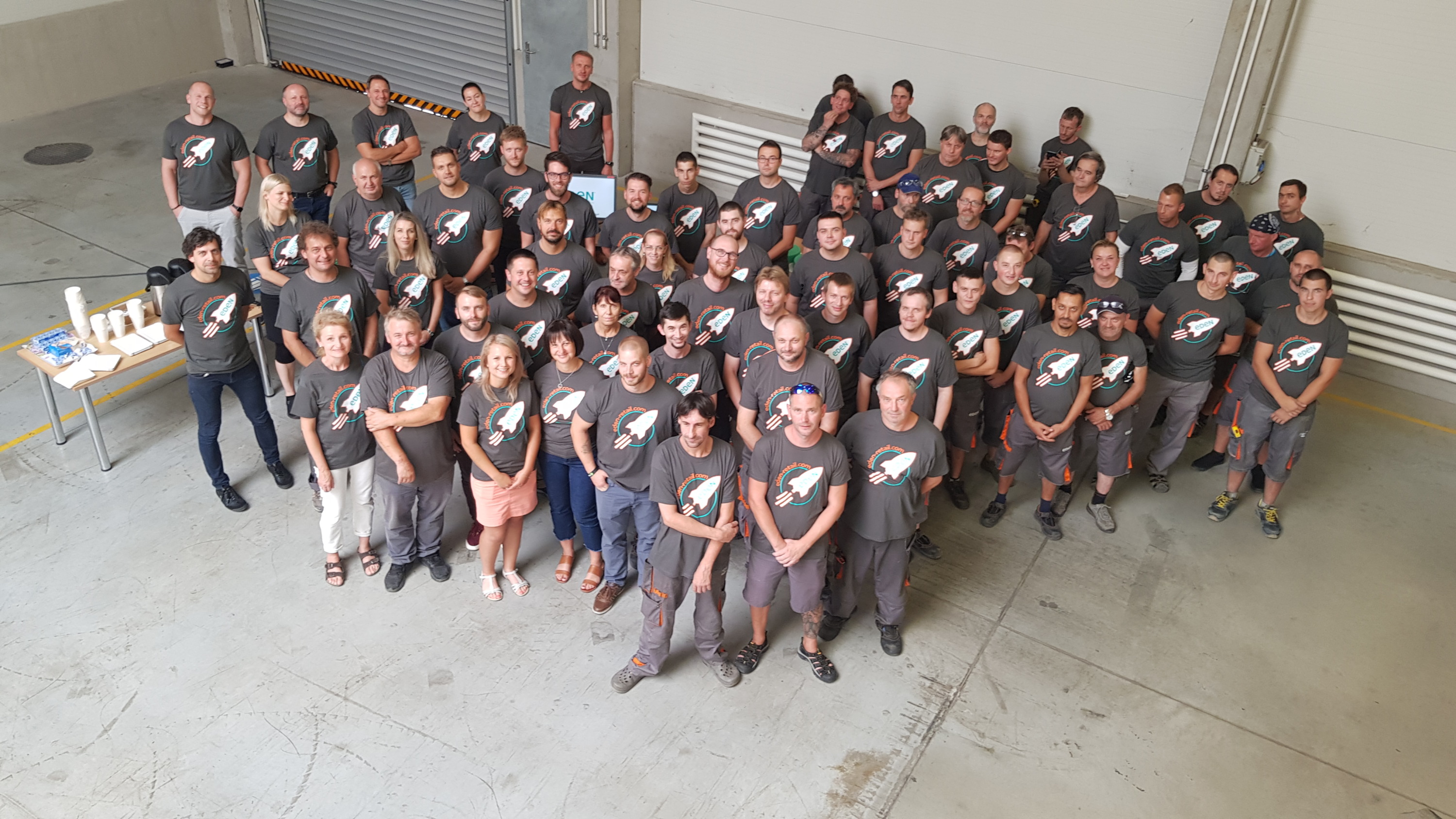 If you, like us, want to further develop yourself by working for retailers and brands, we would like to hear about you.
​No matter whether you're creative or technical, whether you're oriented towards projects, production or clients, we offer career opportunities for all talented individuals who want to get ahead.
Czech Republic
Why work with us?
Great collective
We have amazing co-workers, people we like to meet outside work as well. No matter whether it's for cooking classes, finding a way out of an escape room, or enjoying regular quizzes.
Stable employment
Thanks to the international footprint of a large global association, our company can take pride in its stable environment. We export products throughout Europe and beyond.
Professional growth
We ensure our employees undergo continuous training and have an opportunity to grow. Our aim is to make it possible for everyone to fulfil their ambitions.