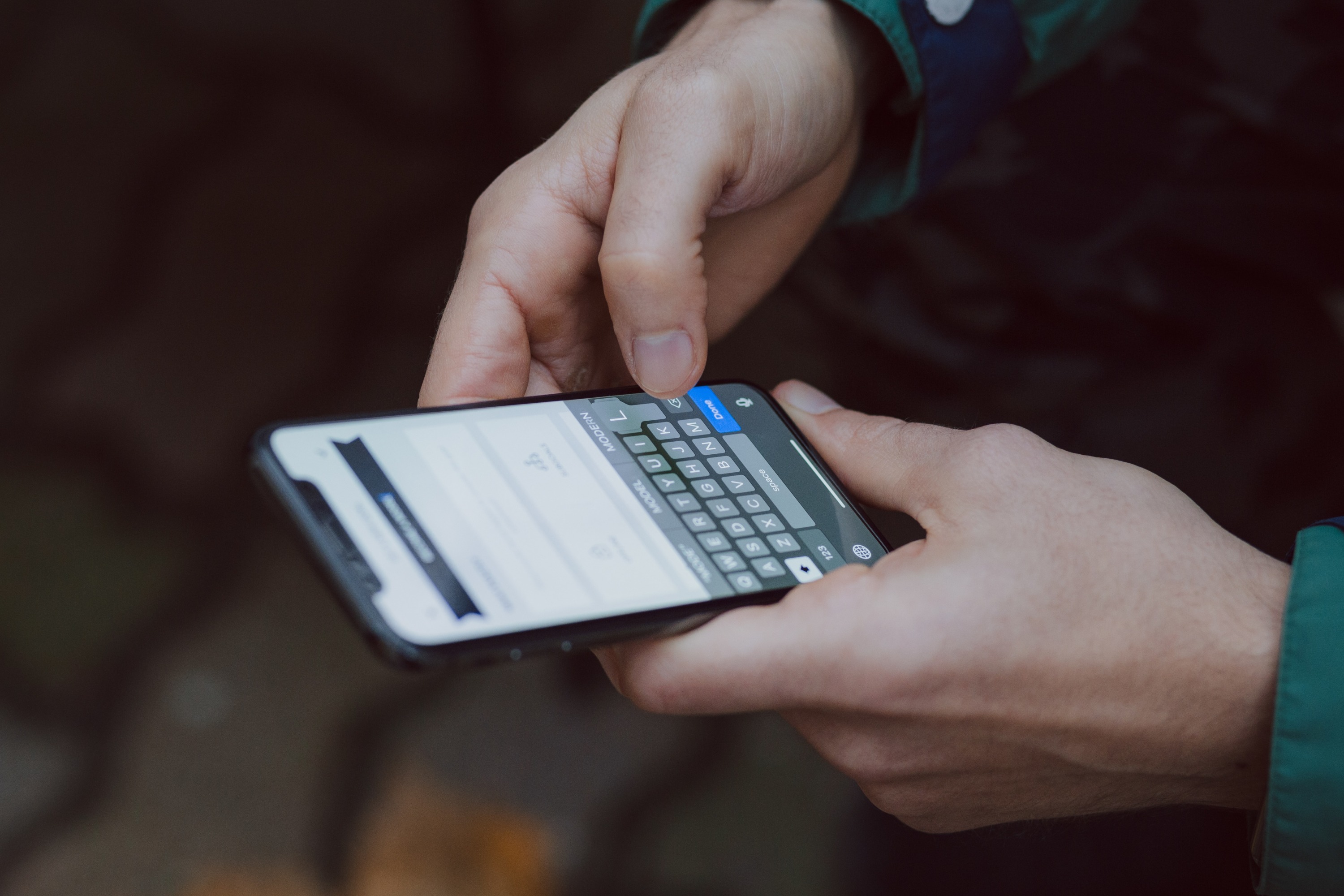 We're ready to help you with innovative solutions for business.
Please fill out the form below and describe how we can help you.
European Union
Main office in continental Europe, manufacture, storage, and distribution
Náměstí Práce 483/1
Adamov, 679 04
Czech Republic
Storage and distribution in continental Europe
Segro Business Park Warsaw
ul. Ozarowska 40/42,
Unit F Gate 9
05-850 Duchnice Poland
United Kingdom
Main office in the United Kingdom
1 Regent Park
37 Booth Drive
Park Farm Estate
Wellingborough Northants,
NN8 6GR England
UK manufacture, storage, and distribution
Unit 2, Ninth Avenue
Hirwaun Industrial Estate
Aberdare Rhondda Cynon Taff
CF44 9YN Wales
Why EDEN?
Service
We're ready to fulfil all your shopfitting requirements.
Production and logistics
Our products from manufacturing sites in the Czech Republic and the United Kingdom are distributed throughout Europe.
Global infrastructure
Having infrastructure and capacity throughout multiple sites, we utilise our global knowledge in all areas of retail.